DIY Pool Pump Covers – Why Timber Won't Work
DIY Pool Pump Covers are easy to install and can be a very cost effective way to get a super stylish pool equipment enclosure for your pool area. Many designs feature timber as the main material – but is this really the best option for your project?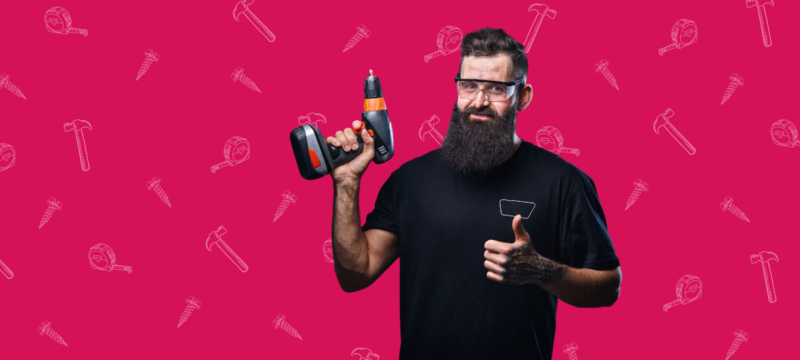 DIY Pool Pump Covers

If you've considered installing a DIY pool pump cover, you've probably got a few different ideas about what might work for your space and budget. If you're thinking about making a timber pool filter cover from scratch, or are tempted to buy a timber pool equipment screen off the shelf – think again. Here are our top 4 reasons why we believe timber just won't work.

Timber Equals Maintenance

Everyone loves the look of a brand new timber fence, right? But come back just 1 year later, and 9 times out of 10, that beautiful timber fence is nowhere near as appealing as it once was. The same goes for timber pool pump covers – they look amazing when they are first installed, but unfortunately, left exposed to our harsh Australian sun, they will very quickly deteriorate and weather. Common problems include splinters, cracks, funghi, mould, or a loss of colour or sheen. The reality is that if you want to build a pool filter cover out of timber, you will need to be prepared to invest your time into a regular routine of cleaning, sanding, and oiling / sealing to prolong its life.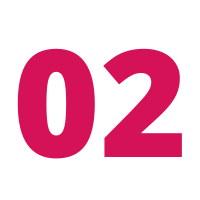 The Hidden Costs of Timber

Timber pool pump covers may appear to be a little cheaper than other alternatives initially, but there are a lot of hidden costs to be aware of before you head down to the hardware store. The biggest hidden cost is tied back to point 1 – maintenance costs money! To properly maintain your timber pool pump cover, Bunnings recommends sanding the timber first, scrubbing it down with a timber cleaner, applying an oil or stain, and finishing it all off with a sealer – using the correct brushes and tools at every step of course. The cost of doing this annually will add up very quickly. And lets not forget the obvious upfront costs of the materials that you would need for your project (or the purchase price of a ready made timber pool filter cover). It is definitely worth pricing up your project costs and long term maintenance costs before going ahead with a timber pool filter cover.

Durability

When investing time and money into a pool pump cover, it is important to consider whether or not that investment is worth it in the long run. The unfortunate reality is that without a regular and thorough maintenance routine, a timber pool equipment enclosure won't last nearly as long as an aluminium alternative. As the timber begins to age and weather, it will inevitably start to warp and bow, which can often affect how well the lids and gates operate. This can add to your ongoing maintenance costs and affect the functionality of the enclosure. Not to mention the fact that a deteriorating timber pool pump cover can be quite unattractive and bring down the overall look of your pool area – which is exactly the problem that you were trying to avoid in the first place! In the worst case scenario, you may end up having to pull down your timer pool filter cover and completely replace it in a few years, meaning you're right back at square one with nothing to show for all your hard work.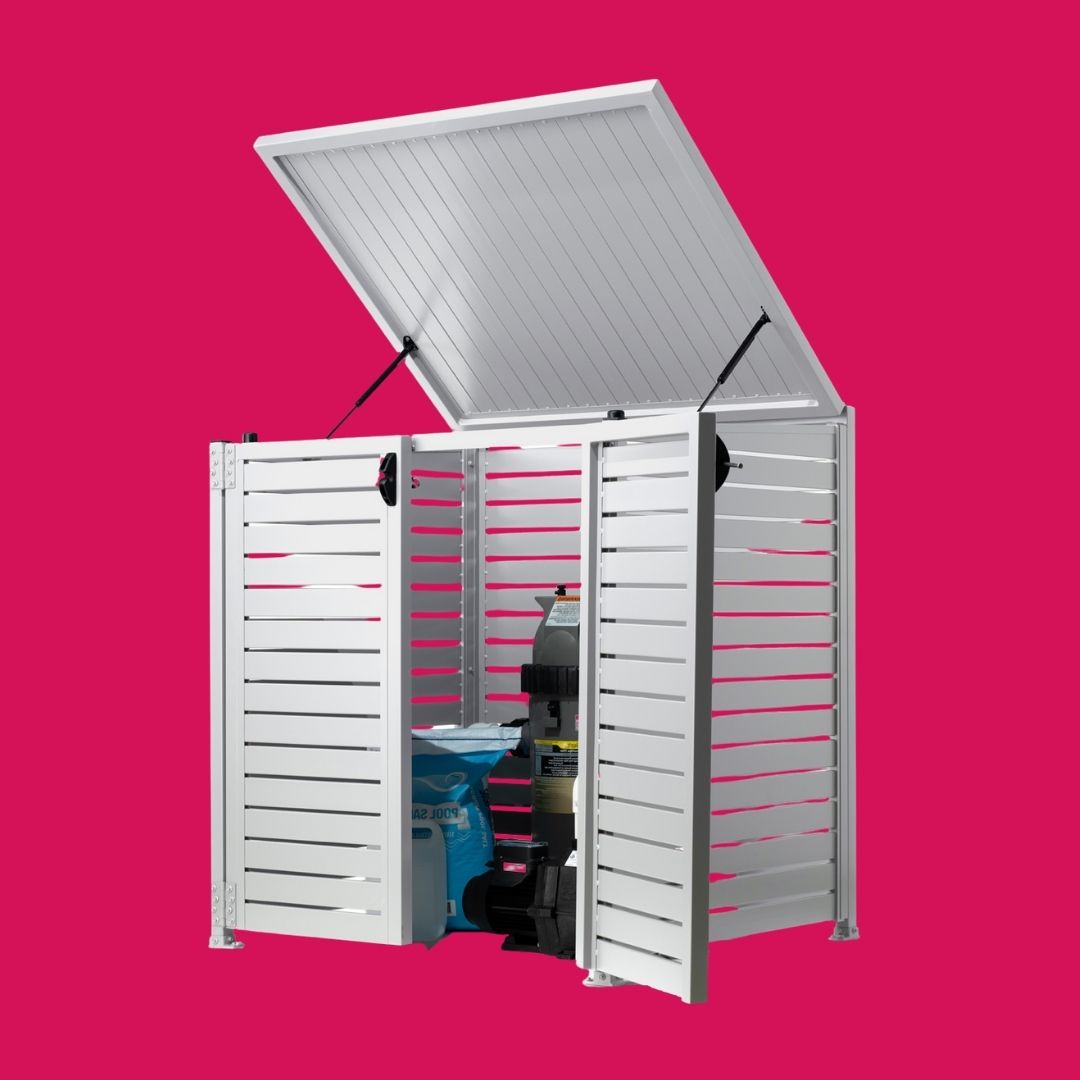 Low Maintenance
The powdercoated finish on an aluminium pool pump cover is virtually maintenance free, needing nothing more than a quick and simple wash down with soapy water to keep it looking in top shape.
Superior Strength & Durability
Due to the superior strength of aluminium, these pool pump covers are extremely durable and built to withstand the harsh outdoor conditions. SlatMe's Pool Pump Covers even come with a 5 Year Warranty, so there is peace of mind knowing that your pool equipment will be protected for years to come.
Value For Money
When you factor in the maintenance and materials costs of timber, and the superior quality and durability of aluminium, aluminium pool pump covers offer amazing value for money. Be sure to get a high quality unit though, that features welded slats (not riveted), and uses commercial grade fixings and hardware.

Why SlatMe's Aluminium DIY Pool Pump Covers Are The Best
Now, we are obviously biased here, but we truly believe that once you've made the choice to go with an aluminium pool pump cover rather than a timber one, you really can't go past SlatMe for quality and value for money. Our customers often tell us how they are blown away by the superior finishes and premium features, which is something we've worked very hard to deliver. Our handy DIY kits include absolutely everything that you will need to assemble your pool filter cover, so there are no surprises during install. Check out our full range here, or send us an email if you have any questions at all. We'd love to hear from you.